Senior Technician, Experimental Aircraft Maintenance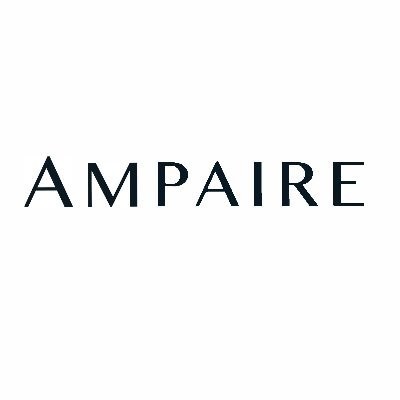 Ampaire
hawthorne, ca, usa
Posted on Saturday, November 11, 2023
Ampaire Inc.
Senior Technician, Experimental Aircraft Maintenance
Hawthorne, CA · Full time
Senior Technician, Experimental Aircraft Maintenance will play an integral role on a talented team focused on decarbonizing aviation. If you thrive in a collaborative, cutting edge, entrepreneurial environment and are looking for a unique opportunity to join a highly motivated team, with excellent benefits and a casual but results-driven work environment - this is the perfect opportunity for you.
Description
Company Overview
Ampaire is a tech startup based in California that is leading the charge in electric aviation. We are on a mission to provide the world with electric commercial flights that are affordable, quiet, and environmentally conscious. We are building the future of air travel by reimagining the way people and their things fly. We are a practical and lean start-up that quickly iterates and learns, and this has allowed Ampaire to be among the first of the electric aviation companies to fly. We currently are flying what we believe to be the world's largest electrified aircraft by weight and capacity.
Role and Responsibilities:
Lead pro-active maintenance on fleet of experimental hybrid electric aircraft
Prepare for and execute periodic maintenance
Pro-active identify and purchase supplies, materials, and parts to ensure continued airworthiness
Perform pre- and post- test inspections
Perform repairs of conventional systems and, with engineering support, experimental systems
Manage retention, upkeep, and renewal of aircraft documentation (manuals, logs, airworthiness)
Manage organization, stocking, safety, and access to hangars and aircraft
Manage staff training for tasks in the hangars and aircraft
Support experimental modifications in collaboration with engineering staff and contractors
Support ground testing with engineering team and test pilots
Support flight testing with engineering team and test pilots
Current fleet includes two hybrid Skymaster 337s and one hybrid Caravan 208B
Train additional technicians as needed
Travel to Hawthorne, CA HQ a few times per month
Occasional travel to remote flight test locations to support missions with the experimental aircraft
Reports to Manager, Integration & Test


Required Qualifications:
Airframe and Powerplant A&P mechanic training certification
8+ years of increasing responsibilities in maintaining similar aircraft
Experience with DARs for maintenance of airworthiness certificates


Desired Qualifications:
Experience maintaining experimental aircraft
Experience with electrified aircraft
Hands-on experience with operating high voltage (800V+) and high power (50 kW+) systems and safety practices