[Flitto] Freelance Translator (Japanese→British English/English)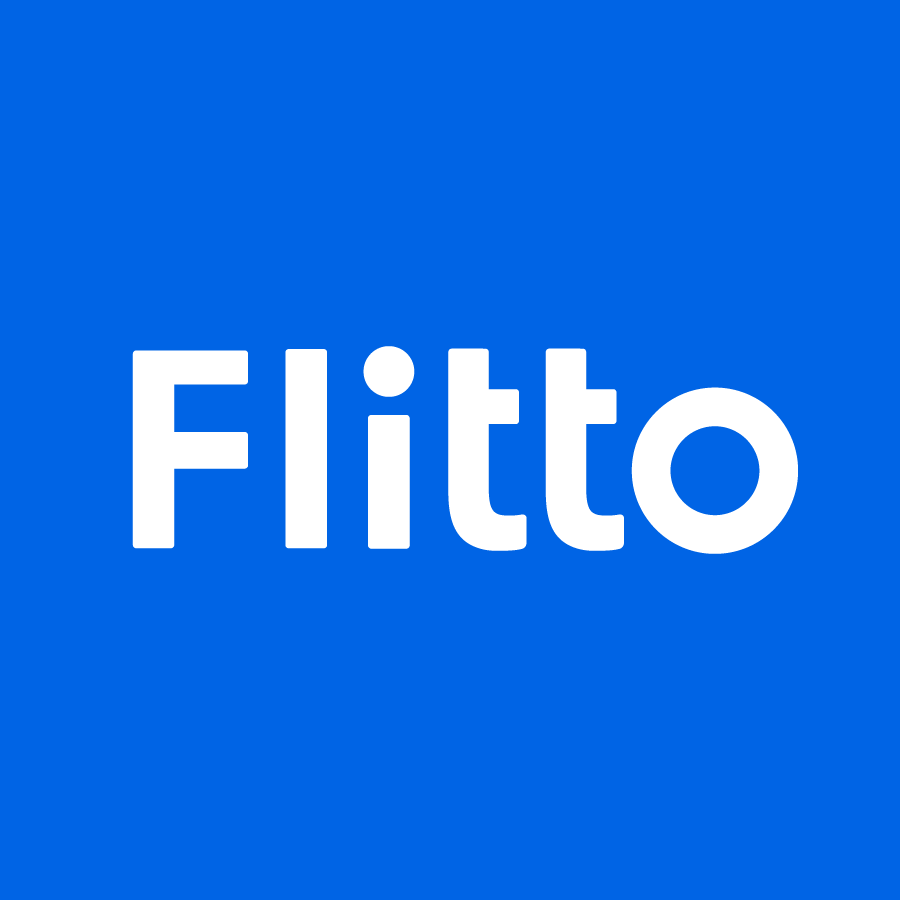 Flitto
Japan
Posted on Thursday, November 2, 2023
※ In order to apply for this job successfully, kindly complete the survey below.
Flitto, the comprehensive multilingual translation platform with a range of services based on top-notch language data, is seeking individuals to assist in the collection of data to enhance our AI language technology.
We are specifically looking for individuals whose first language is Japanese and are proficient in English/British English. Participants in this project will be paid via Paypal.
Join us in propelling the AI language industry forward by contributing to this project.
Apply now!
**To apply, please visit the URL provided at the bottom of the page.
[Translation Task detail]
a. Task Volume & Payments
Volume: Flexible (Adjustable depending on your availability)
Language pair: Japanese → English/British English
* PayPal will be used for settlement/payment in accordance with each individual contract.
b. Working Conditions
Work remotely without space constraints - Part-time/Freelance job🏠
✅ Apply for the project
Link: https://bit.ly/3Sb3QYL
Job details:
Purpose : Collecting AI translator training dataset
Work Location: Fully Remote
Work Type: Freelancer Contract (work at any time at any place up to your circumstances)
Ideal for: Those looking to earn extra income alongside their regular job, students, job seekers, and freelancing translators
Salary: 50,000円 - 120,000円 per month
Qualifications:
Fluent/Native in Japanese, English or British English
✅ Apply Here (Starts once applied to below link):
Don't miss your chance to be part of this exciting opportunity. Apply today and help us shape the future of AI language technology!