Open Source Community Manager Contractor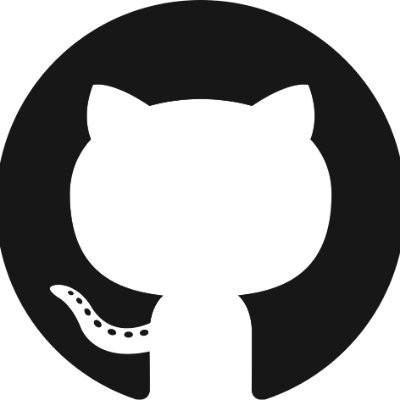 GitHub
Employment Types:
Contractor
GitHub Social Impact, Background and Context
The GitHub Social Impact team empowers nonprofits and the greater social sector to drive positive and lasting contributions to the world. Within GitHub Social Impact, Tech for Social Good is a portfolio of programs that leverages GitHub's platform, products, community, and people to strengthen the social sector's efforts to achieve the Sustainable Development Goals. The team regularly publishes thought leadership about its work on the Insights page of its website.
About the Role
The Social Impact team is recruiting a part-time open source community manager contractor for two days per week (flexible hours) to help drive the MERL Center and support across other Tech for Social Good programs. This role will sit directly with the Social Impact team, will report to the Director of Tech for Social Good, and will work cross-functionally with the GitHub Expert Services, Open Source Program Office (OSPO) and Policy teams.
Expectations
Support across Tech for Social Good programs. Example tasks may include: Support the Tech for Social Good program, the MERL Center, including onboarding and maintaining GitHub MERL Center repositories.
Work with other MERL Center administrators to drive content, membership, and to identify new partnerships.
Work with the Skills-Based Volunteering Program Manager to scope open source project asks from the social sector.
Work with the GitHub Expert Services team to help deliver open source software training to social sector partner organizations.
Support Tech for Social Good OSS research projects.
Identify topic, thematic, or cause areas to create new open source communities in the social sector on GitHub.
Location
This role is remote. The role will be hired through the staffing agency, TCWGlobal, which can hire in these countries.
Eligibility
Required
Previous experience managing and/or leading open source communities, preferably for work that relates to the Sustainable Development Goals (SDGs)
Experience maintaining or contributing to open source software, tools, data, or content
3+ years experience working with Git / GitHub
Excellent communicator in written and spoken English
Excellent facilitation skills and the ability to encourage participation
Very strong organizational skills
Experience working in a social sector organization, such as the United Nations, an INGO or another non-profit organization that is aligned with the Sustainable Development Goals (SDGs)
Collaborative spirit, enjoys working with diverse and global teams
Preferred
Strong technical skills
Experience working in more than one country
Bi-lingual or multi-lingual
There are no specific education requirements for this role.
Pay Rate
This is an hourly position. Rates are competitive and will be based on experience, skills and location. All part-time contractors are eligible for the following perks: pet insurance, fitness center reimbursement and charitable match programs, through TCWGlobal.
To Apply
Submit your CV and a brief cover letter to malakumar85@github.com and csmlo@github.com. The deadline to apply is Friday, April 29, 2022 by close of business (US Eastern Time).