Sales Manager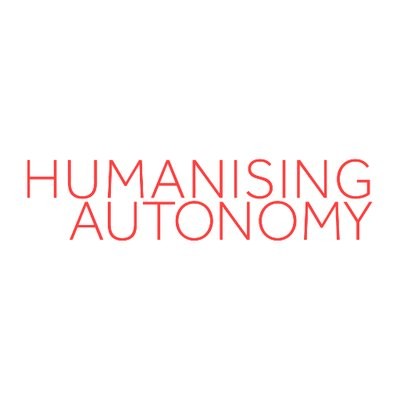 Humanising Autonomy
Sales & Business Development
London, UK
Posted on Thursday, November 9, 2023
Personal Growth
As we grow, we want you to do the same. We prioritise our teams personal development both inside and outside of the workspace. Think 📖personal development budgets, 📖company coaching sessions and 📖 a HA library to enhance your knowledge with any book you like.. and more!
Work Life Balance
We believe that as work takes up a significant portion of our lives, it is our responsibility to support your wellbeing, ensure your work and life are well balanced. With that in mind we've created the following benefits to support you: ☀️Flexible working hours and location ☀️ 25 days holiday + bank holidays ☀️26 weeks guaranteed paid parental leave (for mums & dads!)
Greener Benefits for a greener planet
We can't deny the climate emergency facing the globe, and as a company believe it's our responsibility to help wherever we want to ensure that our team can do the same. 🌿We've got a Protest policy, 🌿cycle to work scheme, 🌿organise regular activies to save to planet 🌿plus we try to take every opportunity we can to surround ourselves with nature, whether it is a team activity or our plant covered office.