Junior or senior ML engineer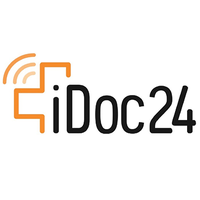 iDoc24
Software Engineering, Data Science
Barcelona, Spain
Posted on Friday, June 30, 2023
We are working on ML in dermatology. We have built 5 versions and we get better with more data. We think we have found a good model that gets better with the more data we collect. However there is always room for improvement.
We sell our AI models as an API to healthcare organisations and any healht apps or websites out ther. It is a SaaS model (API as a Service).
We need statistically verified models. We also need to document all our AI models for regulatory reasonse, like FDA and MDR clearance.
You can read more about our work here: https://autoderm.firstderm.com/