Sales - SaaS in healthcare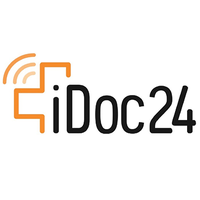 iDoc24
Sales & Business Development
Barcelona, Spain
Posted on Friday, June 30, 2023
We are a digital health start up and we build machine learning (ML) dermatology models.
We sell thes ML models as an API - API as a Service.
We are looking for someone with experience with sales to healthcare organisations, telemedicne platforms and health web sites.
You will need to have skills on online marketing and tracking leads.
The work will be on a retainer plus 20% first year and 10% Saas revenues success.
You can read more here: https://autoderm.firstderm.com/