Senior React Developer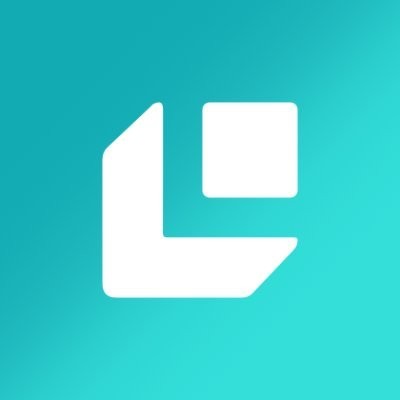 Leucine
Software Engineering
Bengaluru, Karnataka, India
Posted on Tuesday, August 22, 2023
Leucine, a rapidly growing computer software company that provides a platform for biopharma companies to monitor GMP compliance across their manufacturing network, is seeking an experienced Senior Reactjs Developer to join their team. As a Senior Reactjs Developer, you will be responsible for building elegant and maintainable applications that help ensure drugs are safe and efficacious. You will work with a team of ambitious individuals committed to making an impact in the biopharma industry, as well as a Fortune 500 customer base and marquee VC investors that are driving Leucine's growth.
Responsibilities
Building new features and maintaining existing ones on Leucine's web-based platform.
Improving the scalability, performance and user experience of Leucine's platform.
Identifying opportunities to improve the user experience across all products.
Developing, designing and implementing user-facing features while working with the UX team and other developers.
Collaborating with cross-functional teams with transparency to ensure alignment with parallel projects.
Ensuring all applications are PCI DSS compliant and passing penetration test requirements.
Providing technical assistance to other team members and addressing user-identified errors and bugs.
Requirements
Should have graduated from a top college in India.
5+ years of experience working with ReactJS, Javascript, and CSS.
Experience with React Hooks, Redux and Saga.
Proficiency in Git, and Agile Development methodology.
Have written unit tests before using Jest, Mocha, Chai.
Experience building lean and scalable web applications.
Strong knowledge of web standards and responsive design techniques.
Experience with TDD and pair programming, encouraged but not required.
Benefits
A purpose-built work culture that lets you achieve the best version of yourself
Freedom to experiment and autonomy of ideas
Market competitive compensation
Ample opportunity to grow in a fast-paced environment
Health Insurance.