Global Recruiter Internship ( Talent Acquisition)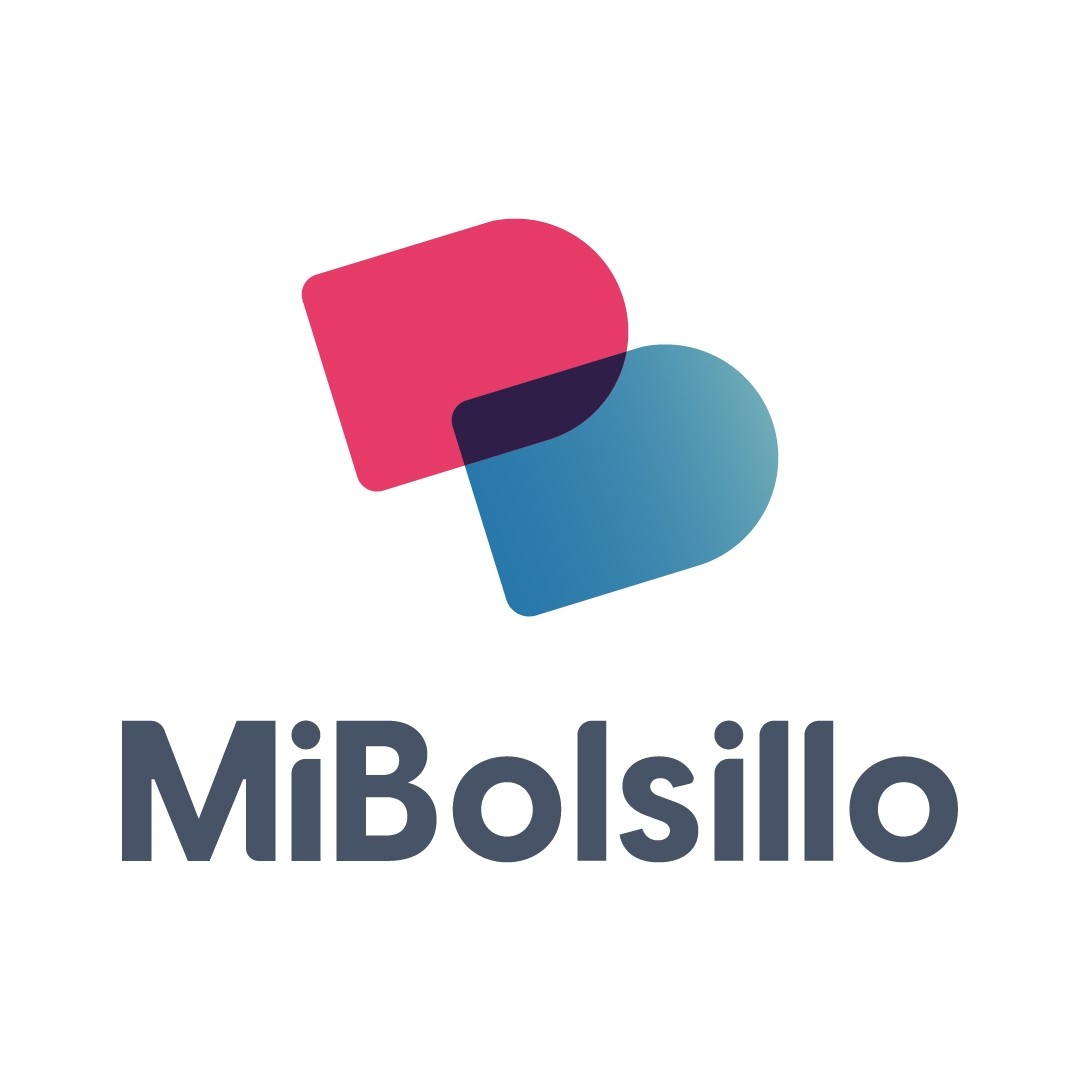 MiBolsillo
People & HR
Remote
Posted on Friday, June 30, 2023
Mibolsillo is a mobile app that facilitates underbanked and unbanked strategies to manage their money & achieve savings goals, access financial services that fit their profile and improve their quality of life through a mix of financial education, smart technologies and behavioral theory. We are the Duolingo of financial education!
We're looking for an enthusiastic Recruiter to join our team.
What You'll Do:
Full recruitment life-cycle: You support the recruiting processes from end-to-end (screening applications, organizing processes and interviews, taking part in interviews) as well as supporting on- and off-boarding and be involved in the continual improvement of these processes;
Support and contribute to the company's diversity and inclusion recruiting strategy;
You will also work closely with H.R team members to innovate on current research strategies for talent pooling, market mapping, and competitor analysis which will allow you to make an immediate impact.
Our ideal intern is/has:
Interest in human resources, talent management, learning and development, human resources information systems, human resources operation;
Strong teamwork and collaboration skills;
Highly organized, methodical, and reliable work habits;
First-class wordsmith and communicator;
Proactive and self-motivated;
Commercially aware and culturally attuned;
Spoken Spanish/Portuguese is a + though not a requirement.
This is an unpaid internship, though you'll get:
Comprehensive training every day in human resources, talent management, learning and development, human resources information systems, human resources operations, and/or employee benefits.
Master your abilities to build a career in human resources in a gast growing fintech start-up.
Improve your ability to turning conceptual ideas into tangible processes towards a leading organizational culture.
Experience working in an international environment in one of the fafstest-growing fintech startups in Latin America.
Thorough performance evaluation to provide to your school.
At MiBolsillo, we believe that diversity is an expression of all the unique characteristics that make us human: race, age, sexual orientation, gender identity, religion, disability, national origin and education — and those are just a few. We recognize that diverse backgrounds and perspectives strengthen our teams and our product. The foundation of our diversity efforts are closely tied to our core values!