Fintech Content Marketing Analyst Peru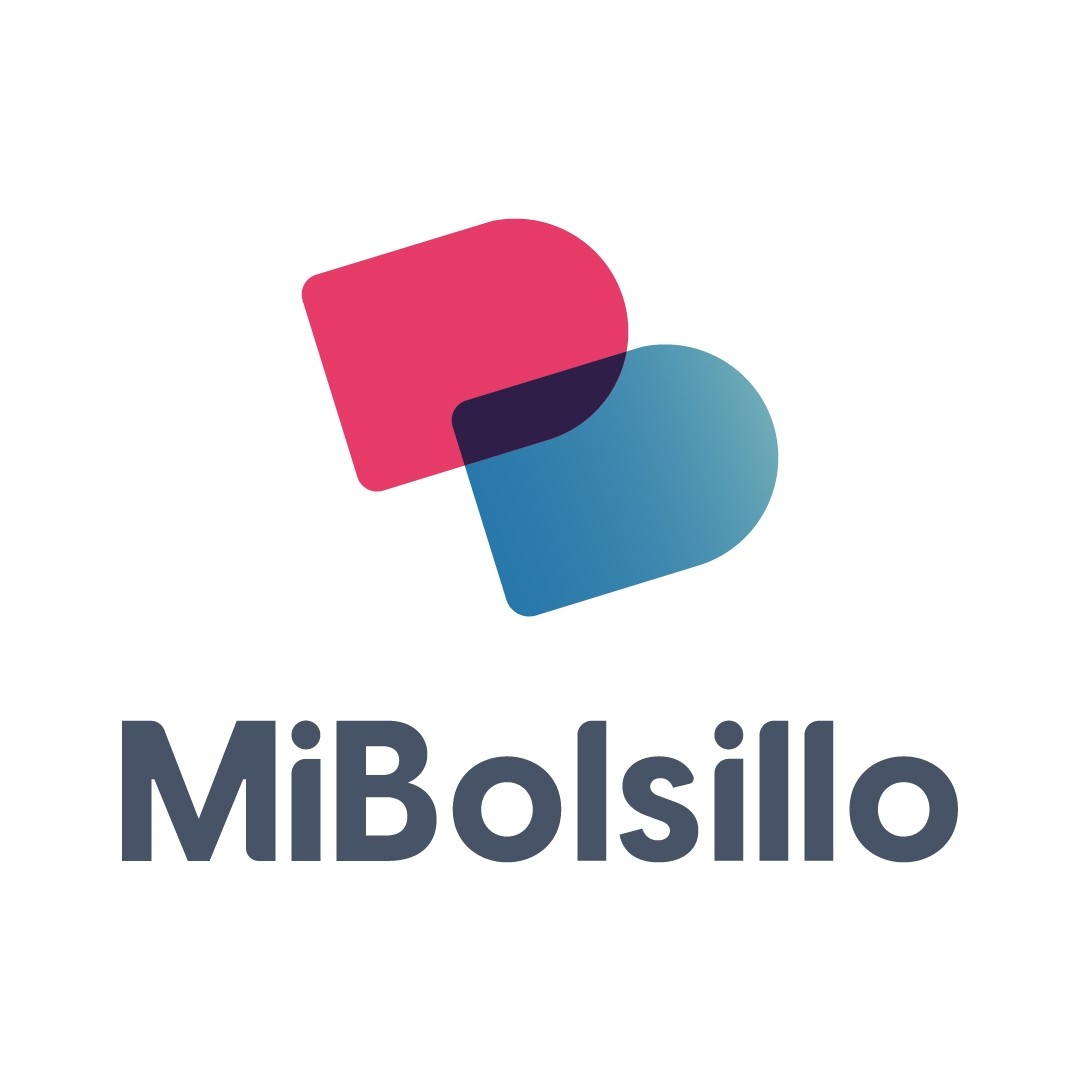 MiBolsillo
Marketing & Communications, IT
Remote
Posted on Friday, June 30, 2023
As a Fintech Content Marketing Analyst, you will be responsible for telling the story of our company whether that is on a social media post, on a newsletter for clients or final users and even in our flagship mobile application following our brand personality. You will be working with an inspiring global team across a range of exciting projects focused on financial inclusion using our platform.
To be an ideal candidate will have the passion to play with words, transform complex information and data into clear and compelling stories, have flawless language skills and experience with writing for B2B. Enjoy building compelling and captivating stories and developing creative concepts through the magic of words that inspire others. Have the ability to work with diverse teams through high pressure situations, and collaborate and empower the team to help create an environment where every team member can participate and feel valued.
To us, financial technology shouldn't be complex and boring. The same goes for communication: It's not just about what you write, but how you write it. We believe that the best results come from passion, dedication, and natural curiosity. This role reports directly to the Global CMO, a plus to have experience in an ever-changing start-up environment with a clear understanding of the necessity to be agile.
If you checked-box all of thes point, then you might be the storyteller we're looking for!
Responsibilities
To be curious about what's happening in the market in order to identify interesting stories where MiBolsillo can inspire others and make them their own hero
Develop stories around our current and new complex products and services and successfully launch campaigns, website updates, and sales presentations
Support our CMO to lead the communication strategy for our performance and drive our content calendar
On-going customer, market, and competitor research and feeding the insights about needs, changing behaviors, and trends back into the business and develop stories that boost the awareness of MiBolsillo
Development of messaging and positioning
Collaborating with the rest of the Customers division (Product, Sales & Marketing) on different campaigns and projects - talks, sales assets, emails, and more.
What you bring to the table:
Experience writing contect, a plus if this experince was at the B2B company or SaaS organisation level
Proof in building captivating stories for the benefit of both the Marketing and Sales teams
Have proven experience with digital product marketing and love to build a story brand and compelling concepts through storytelling
Have excellent content creation, writing, editing, and proofreading skills in professional-level
A strong track record of developing and maintaining highly collaborative, cross-functional relationships and a demonstrated ability to lead cross-functional initiatives
Be highly skilled in concept creation and love playing with words
Data driven and always curious to learn how your content is performing
Selection process looks like this: 1. First screening interview to you to get to know us and for you to share a bit more about your journey and experience 2. Technical challenge 3. Final interview and next steps
At MiBolsillo, we believe that diversity is an expression of all the unique characteristics that make us human: race, age, sexual orientation, gender identity, religion, disability, national origin and education — and those are just a few. We recognize that diverse backgrounds and perspectives strengthen our teams and our product. The foundation of our diversity efforts are closely tied to our core values!