AI-Powered Financial Advisor PO [Brazil]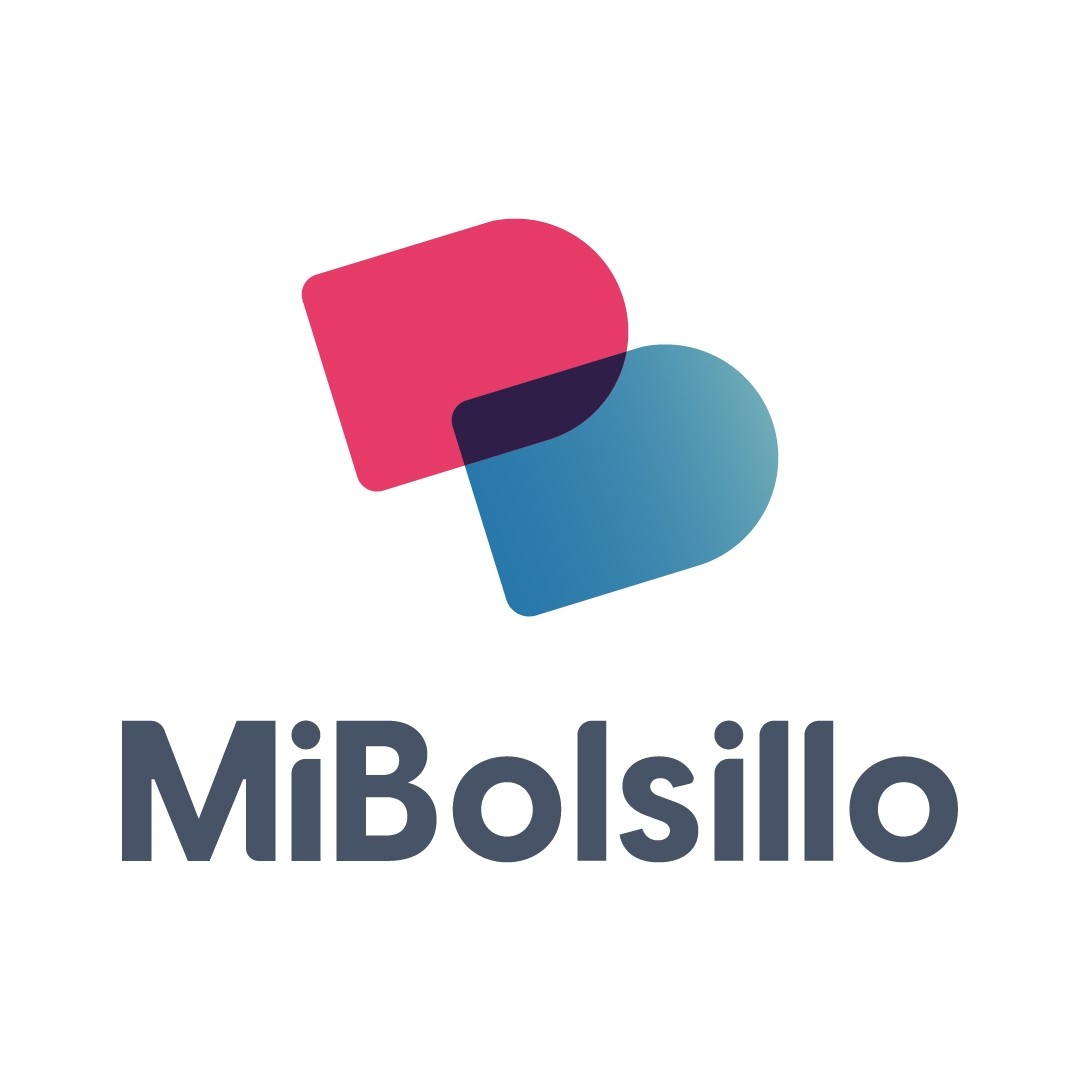 MiBolsillo
Software Engineering, Accounting & Finance, Data Science
Brazil
Posted on Friday, June 30, 2023
We are looking for an individual to take on the the lead role to transform the financial industry by bringing the power of AI and machine learning to automate personal and micro/small businesses financial management - what we like to call 'Self-driving money'. We are working in one of the largest industries in the world, with customers who are hungry for modern tools and technology that will help them win.
As our AI-Powered Financial Advisor Product Owner, you'll be responsible for building and executing on a roadmap to drive the next evolution of our digital financial advisor. In this role you will own huge scope, help drive high velocity execution, and contribute to refining our vision for the product.
You will immerse yourself in the problem space and act as the ultimate user advocate. How do you make the complex feel simple in a regulated industry? How do you win and keep users' trust? You'll help us drive the research and execution required to answer these questions (and many more) as a part of all new product development.
What you'll do:
Establish a vision and clear set of priorities for your product
Collaborate with cross-functional partners and providers to execute against your roadmap
Hold yourself accountable for goals, and plug any gaps you see to get your products shipped
Establish clear processes for managing constraints, balancing trade-offs and making choices quickly
Drive your own user research, analytics, and anything you need to become an expert on your user and advocate for their needs
What you bring to the table:
Strong analytical ability with a basic SQL proficiency and/or willingness to learn
A track record of working on complex, technical problems and launching products your users love: strong product intuition and user empathy
Experience collaborating with and healthy respect for the input of a broad set of stakeholders, across sales, engineering, design, legal, and compliance: strong communication: written and verbal
A love of experimentation and data-driven decision making
The confidence to develop strong product opinions, but also humility and a hunger to learn
A bias for action and urgent desire to change financial management for the better
Bonus Points: Experience launching products within complex legal and regulatory frameworks such as in the Brazilian Financial Industry.
The selection process looks like this: 1. First screening interview to you to get to know us and for you to share a bit more about your journey and experience 2. Technical challenge 3. Final interview and next steps
At MiBolsillo FT, we believe that diversity is an expression of all the unique characteristics that make us human: race, age, sexual orientation, gender identity, religion, disability, national origin and education — and those are just a few. We recognize that diverse backgrounds and perspectives strengthen our teams and our product. The foundation of our diversity efforts are closely tied to our core values!