Contract Developer for ID + Government Benefits SaaS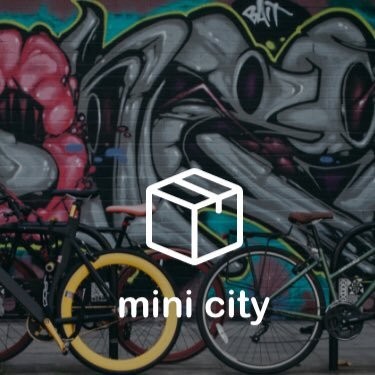 Mini City
Job Functions:
Software Engineering, Other Engineering
Employment Types:
Part-time, Contractor
Are you a champion of innovation and social good? Do you want to join a team that seeks to eradicate homelessness through compassionate tech? If yes, Mini City may be the home for you!
We are looking for a talented developer to work with us on an ongoing, part-time contract basis. The role is remote, with a preference for an individual in the Southeast Coast/Atlanta (don't let the location stop you from applying, we are looking for top talent across the US).
In your cover letter, please include information about your timezone and preferred working hours. And do not hesitate to ask any clarifying questions you have about the role!
Responsibilities
You would be collaborating closely with the CTO, working primarily on frontend development, but also assisting with other tasks according to your skillset (such as documentation, testing, technical research / evaluation, and improving our internal development workflow).
This would be a flexible arrangement, involving a fixed couple of hours per week for regular check-ins, and then additional tasks and projects assigned to you according to the needs of the business. Typically we would expect this to add up to around 10 hours per week on average, with room for the relationship to grow if we work well together.
#LI-Remote
Requirements
We are looking for somebody who is a keen collaborator, and a strong communicator, but also capable of working independently on their assigned tasks.
Candidates should be very comfortable with:
HTML and CSS
Javascript and Typescript
Vue 3
Working with HTTP / REST APIs
Git
An ideal candidate would also have experience with some of the following:
AWS
Docker
SQL
Java
Android
PHP
UI / UX design
Scrum / Kanban
Benefits
Pay will be on an hourly basis - please provide information about your desired hourly rate in your response.