Android Mobile Developer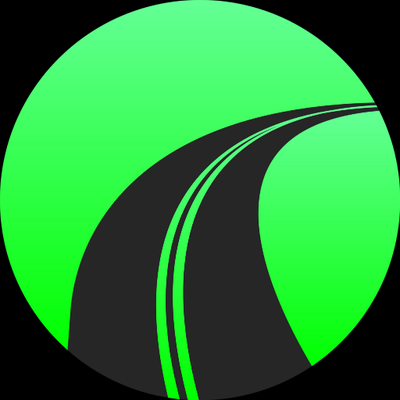 OnStation
Job Functions:
Software Engineering
Employment Types:
Full-time
Locations:
Cleveland, OH, USA
Compensation:
USD per year
PROJiTECH, a rapidly growing B2B SaaS located in Cleveland OH, is looking for an Android Mobile Developer. The ideal candidate is a self-starter who will work directly with the company founders, to develop new features for our native Android app. This person will lead Android development, assist planning and designing new features, collaborate with other members of the dev team, review user feedback and app analytics, and learn and come up with new ways to make us better. The ability to work with 3 rd party SDKs, cloud databases, push notifications, statistical and marketing analytics is necessary to be successful at this role. In additions a thirst for learning, growth, creativity, and curiosity will be very valuable in this fast-paced and high growth environment.
Who We Are Software is one of the most interesting industries to work in nowadays. We are working to build a team with a passion for solving problems and moving quickly, and we are looking for people to help us. PROJiTECH is a custom mobile software development company for civil engineering projects. Our core offering is the mobile app OnStation – a productivity app for roadway workers. OnStation is natively developed for both iOS and Android. We are a startup that is gaining traction and finding product market fit in an industry that is ready to be disrupted!
Our Work Environment As an organization, we value people who are dedicated and innovative and we reward them with challenging work, competitive pay (Vacation, PTO, equity potential) and the opportunity to build something better together. We are dedicated to creating better solutions for our customer, drive better business outcome and growth.
Day in A Life • Lead new feature development for Android • Quickly identify cause of reported bugs and release code to eliminate • Generate clean code, problem-solve, and engineer innovative, creative solutions • Manage a variety of tasks and communicate progress • Plan and build dev projects of variable complexity • Innovate processes, UI, and UX • Spur creativity and team communication • Mentor and assist current Android focus team members
Do You Have What It Takes? • Robust experience in Android (Kotlin, Java) development and Amazon Web Services (Cognito, S3, DynamoDB, SNS, Lambda, Pinpoint).
• Experience in iOS (Objective-C, Swift) and integrating 3rd party SDKs (ArcGIS, Pubnub, Chargebee, Stripe) a plus.
• Self-Motivation, Confidence and Persistence – we are looking for individuals that can take on projects and run with them, over the hurdles, to completion. • Team Player, Faithful and Honest – individuals must possess a "larger than me" purpose. All work leads to a common goal, doing well while doing good.
EEO Statement We believe in equal employment and advancement opportunities for all people, based on ability, potential and record of accomplishment.
OnStation aims to be a game changer for the highway construction management industry. Our offering and app features will define how projects are managed in this space for years to come. Once established in the highway space - railroads, utilities and commercial development project are additional targets. Get in on the ground floor. Prove your abilities. Experience the opportunity of defining a large-scale application.