Distributed Systems Developer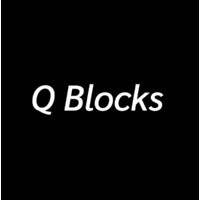 Q Blocks
Software Engineering
Bengaluru, Karnataka, India · Remote
Posted on Friday, June 30, 2023
Looking for a distributed computing systems consultant with experience on the following aspects:
Multi-node job distribution
Data replication and redundancy
Fault tolerance of a node
Networking and intercommunication
Autoscaling and containerization
The job would expect you to develop logical solutions around these topics and solve really hard technical problems both with code and systems architecture design.
Any practical experience on the above areas would be immensely helpful.
Please mention about your experience is in this domain and the most challenging thing you have solved by yourself.