QA Engineer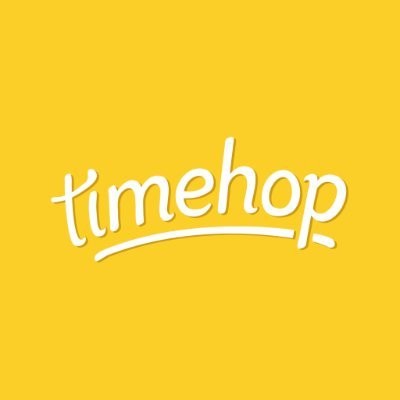 timehop
Software Engineering, Quality Assurance
United States
Posted on Thursday, July 20, 2023
Sincere is looking for a QA Engineer to join our growing team. The ideal candidate has 1-3+ years of experience in software quality assurance. As a hands-on QA engineer for Punchbowl.com, Memento.com, and our mobile apps, you will build a deep knowledge of our platform and products, draft and execute test plans, advance our automation efforts, and ensure all new code is tested with minimal risk of causing site downtime.

You will:
Collaborate with stakeholders to run and perfect the release process
Manage processes for testing & communicating feedback to the dev team
Oversee the development and maintenance of test plans for all active products
Develop test cases for planned features and ensure full test coverage of the product spec
Work closely with the customer support team to identify user-facing and user-reported issues
Establish new processes earlier in the development lifecycle to help our QA process "shift left"
Evangelize and implement end-to-end regression testing with a framework like Cypress or Playwright to improve our testing automation suite
Prioritize and escalate live issues appropriately
Passionate and opinionated about delivering flawless products (web and app)
Experienced with software quality assurance (1-3+ years) and different testing techniques
An exceptional communicator who knows how to write clear, precise feedback for developers
Knowledgeable about how to build processes and evangelize them within an organization
A problem-solving savant with impeccable attention to detail
Do you want to work in a growing company that invests in its employees more than the average company? Sincere is a family of brands with heart. The Company is home to Punchbowl®, Timehop®, and Memento®, and builds technology that brings you closer and helps show you care to the people who matter the most. With Sincere Foundation, we support organizations that address basic needs, and envision a future where everyone has the opportunity to celebrate, recognize milestones, and honor memories. We provide a fun, casual, and innovative environment where hard work is recognized and rewarded.
Some Sincere Perks:
100% healthcare coverage
Flexibility to work from wherever you will be most effective
A collaborative, start-up environment where you'll learn a lot, get your hands dirty, and see your work directly impact our customers
Fantastic, smart coworkers who are passionate about what they do
Virtual team coffee chats, Friday team trivia challenges, and anything else we can think of to have fun as a team from a distance
PLEASE NOTE: Our team is primarily based in Framingham, MA and London, ON. We will consider applicants who reside anywhere in the United States or Canada who are willing to work "East Coast Hours" (roughly 9am-5:30pm EST).