Executive Assistant to CEO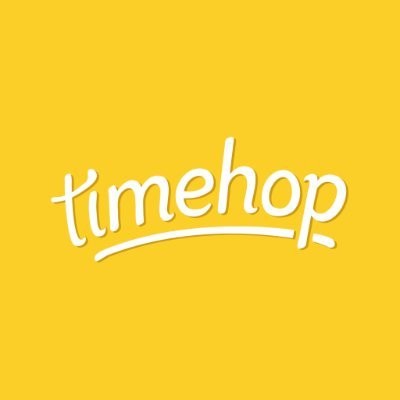 timehop
Administration
United States
Posted on Thursday, July 20, 2023
Sincere is looking for an awesome Executive Assistant to support our four-person C-suite. We need an event-coordinating, multi-tasking, problem-solving maestro who lives within 20 minutes of Framingham, MA. This full-time role will include a variable mix of Company responsibilities and personal tasks. The ideal candidate is flexible, dependable, and tenacious; and is equally comfortable coordinating hotel arrangements for 50+ people as they are installing a shelf in our office or picking up last-minute groceries.
In this role, you will:
Orchestrate logistics for 3 annual team summits — coordinate travel, accommodation, meeting space, entertainment, catering, dining and ticket reservations, and transportation.
Organize regularly scheduled team "spirit" activities.
Document team events & curate a digital archive of Company history.
Manage the overall appearance, function, and cleanliness of our workplace.
Maintain pantry, office supply, and team merchandise stock.
Ensure office A/V, WiFi, and security systems are best-in-class and in working order.
Book executive travel arrangements.
Handle shipping, returns & exchanges for the Company and executive team.
Source personal service providers & schedule appointments for the executive team.
Handle household tasks for the executive team as needed — shopping, selling, donations, setup, installation — you get the idea.
BONUS: 2+ years of corporate or private event planning experience.
You get things done. Without sacrificing quality. Your results speak for themselves.
You love lists. And crossing things off them. You've got processes and systems in place to keep you on track.
You are an excellent listener and have a superior memory for details. No one needs to tell you something twice. With minimal direction, you're off to the races.
You are a fantastic communicator — written and verbal. Typos irritate you, you can't stand gerunds, and grammar is (almost) your middle name.
You have raw intelligence. You graduated from a good college with a solid GPA.
You can keep a secret. Discretion is key when you work for an executive team.
You aim to please and strive for perfection. You often go above and beyond what is asked, and you anticipate needs before they happen.
You have thick skin. You don't offend easily, can handle constructive criticism and are adept at dealing with demanding personalities.
You are caring, curious and have a great sense of humor. Hey, it's not all about work you know!
You must have reliable transportation and live within 20 minutes of Framingham, MA.
You can work from home. And our office. And our CEO's house. And wherever you're needed. You'll work reasonable hours, but you have a 24/7 mindset. You get the point.
You like kids and are comfortable with pets. You will encounter both in this role
Do you want to work in a growing company that invests in its employees more than the average company? Sincere is a family of brands with heart. The Company is home to Punchbowl®, Timehop®, and Memento®, and builds technology that brings you closer and helps show you care to the people who matter the most. With Sincere Foundation, we support organizations that address basic needs, and envision a future where everyone has the opportunity to celebrate, recognize milestones, and honor memories. We provide a fun, casual, and innovative environment where hard work is recognized and rewarded.
Some Sincere Perks:

100% healthcare coverage
Flexibility to work from wherever you will be most effective
A collaborative, start-up environment where you'll learn a lot, get your hands dirty, and see your work directly impact our business
Fantastic, smart coworkers who are passionate about what they do
Virtual team coffee chats, Friday team trivia challenges, biannual Team Summits, and anything else we can think of to have fun as a team