Senior Software Project Manager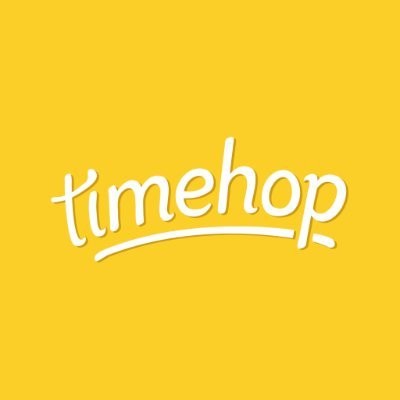 timehop
Operations
United States
Posted on Thursday, July 20, 2023
Sincere is looking for a Senior Software Project Manager to join our growing team. The ideal candidate has 5+ years of experience as a key member of a product team and has delivered a wide range of software applications to market. The Senior Project Manager will ensure smooth project execution across UX, engineering, and QA. In this role, you will provide overall product direction, coordination, implementation, execution, control, and completion of projects across the web and mobile platforms for both Punchbowl, Timehop, and Memento.
You have:
A Bachelor's degree in Engineering, Computer Science, or a related field
A solid technical background with understanding and/or hands-on experience in software development and web technologies—you know how code works
Deep knowledge of the full software implementation lifecycle, from initiation to deployment
Hands-on experience shepherding one major or several minor software projects simultaneously
Impeccable communication and interpersonal skills—you can engage, connect, and collaborate with diverse stakeholders and team members
Proven ability to manage multiple projects—you can balance competing priorities and deadlines
A strategic and insightful brain—you are an exceptional problem-solver and critical-thinker, and anticipate roadblocks before they happen
An appreciation for Agile methodologies, but believe engineers should spend the majority of their time coding, not participating in ceremonies
You will:
Assist in the definition of project scope and objectives
Manage project schedules and expectations
Provide support and guidance to the dev team
Remove and address complex roadblocks
Measure project success with key performance indicators (KPIs) and other metrics, and report on project outcomes to stakeholders and senior leadership
Coordinate internal and external resources for the flawless execution of project deliverables
Communicate project risks and potential delays to key stakeholders
Continuously improve project management processes and tools to drive efficiency and effectiveness across the organization
Do you want to work in a growing company that invests in its employees more than the average company? Sincere is a family of brands with heart. The Company is home to Punchbowl®, Timehop®, and Memento®, and builds technology that brings you closer and helps show you care to the people who matter the most. With Sincere Foundation, we support organizations that address basic needs, and envision a future where everyone has the opportunity to celebrate, recognize milestones, and honor memories. We provide a fun, casual, and innovative environment where hard work is recognized and rewarded.
Some Sincere Perks:

100% healthcare coverage
Flexibility to work from wherever you will be most effective
A collaborative, start-up environment where you'll learn a lot, get your hands dirty, and see your work directly impact our business
Fantastic, smart coworkers who are passionate about what they do
Virtual team coffee chats, Friday team trivia challenges, biannual Team Summits, and anything else we can think of to have fun as a team
PLEASE NOTE: Our team is primarily based in Framingham, MA and London, ON. We will consider applicants who reside anywhere in the United States or Canada who are willing to work "East Coast Hours" (roughly 9am-5:30pm EST).