Accounting Manager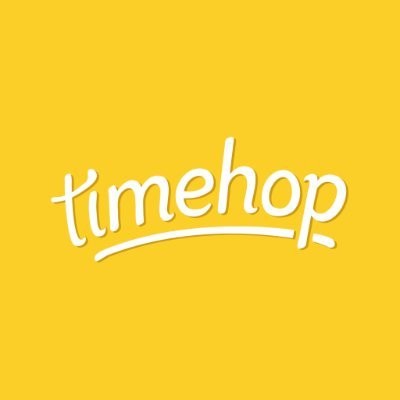 timehop
Accounting & Finance, Sales & Business Development
Framingham, MA, USA
Posted on Friday, August 25, 2023
Sincere is looking for a Head of Accounting to join our growing team. In this role, you will be responsible for a multitude of accounting activities, including general ledger preparation, financial reporting, year-end close, tax preparation, and support for budgeting, forecasting, and long-term financial planning activities. The ideal candidate enjoys operating in an extremely fast-paced, entrepreneurial environment and wants to be a key contributor on our growing team.

In this role, you will:
Ensure accurate and timely completion of the month, quarter, and year-end close deliverables
Oversee long-range and short-term financial and business forecasts
Manage sales tax and income tax in coordination with our internal team and CPA firm
Work with the leadership team to determine accounting and tax implications for all material business decisions
Work with cross-disciplinary teams to optimize various company revenue streams including subscriptions and advertising
Manage the financial and operational side of all licensing partnerships
Prepare materials for presentation to the Board of Directors, the management team, and external stakeholders
Provide accounting support for special projects and ad-hoc reporting and analysis as necessary.
3-5 years of relevant accounting experience
Advanced Excel skills
Knowledge of Quickbooks preferred
Experience working with multi-entity/consolidating financial statements
Understanding of cost accounting
Familiarity with tax planning
Experience establishing, monitoring, and enforcing internal controls
Ability to solve problems and think creatively
Excellent communication skills
Strong organization skills and ability to lead multiple projects simultaneously
Do you want to work in a growing company that invests in its employees more than the average company? Sincere is a family of brands with heart. The Company is home to Punchbowl®, Timehop®, and Memento®, and builds technology that brings you closer and helps show you care to the people who matter the most. With Sincere Foundation, we support organizations that address basic needs, and envision a future where everyone has the opportunity to celebrate, recognize milestones, and honor memories. We provide a fun, casual, and innovative environment where hard work is recognized and rewarded.

Some Sincere Perks:
100% healthcare coverage
Flexibility to work from wherever you will be most effective
A collaborative, start-up environment where you'll learn a lot, get your hands dirty, and see your work directly impact our customers
Fantastic, smart coworkers who are passionate about what they do
Virtual team coffee chats, Friday team trivia challenges, biannual team summits, and anything else we can think of to have fun as a team