Director of Ad Operations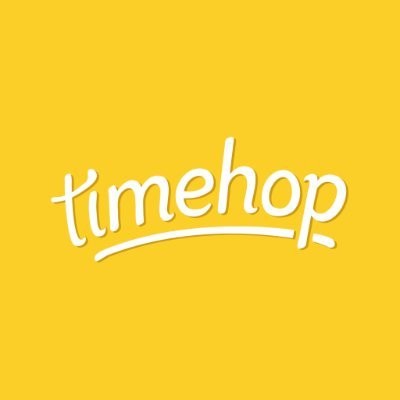 timehop
Operations
Framingham, MA, USA
Posted on Thursday, September 14, 2023
Sincere is looking for a Director of Ad Operations to join our growing team. In this role, you will be responsible for managing ad revenue strategy on mobile and web across our family of brands – Punchbowl, Timehop, and Memento. This includes managing relationships with ad platform partners, working internally with the revenue team to drive new opportunities, and helping the product and engineering teams develop and optimize the best possible ad stack. The ideal candidate thrives in an entrepreneurial environment and wants to be a key contributor on our growing team.
In this role, you will:
Manage the advertising strategy across 3 products and 2 platforms to grow revenue
Work with Product, Engineering, and Revenue teams to plan, deliver, and optimize towards company goals
Help the team to technically implement new ad networks, optimize mediation, and troubleshoot technical ad related issues
Optimize the rollout and continued performance of ad partners in an ad stack
Maintain relationships with ad networks, SSPs, DSPs, and demand partners
Engage, implement, and manage data partners to bolster user privacy and ad revenue
Develop ad revenue reporting to surface insights and recommendations to leadership to support decision-making and new initiatives
Manage outsourced Ad Ops teams working on mobile and web platforms
You have:
3-5+ years of relevant programmatic advertising industry experience
Deep understanding of ad tech for display and video inventory which includes header bidding, mediation, programmatic operations, affiliate marketing, and user privacy
Experience with web, mobile web, and in-app ad delivery strategies
Knowledge to modify and optimize an ad stack to increase revenue across all partners and demand
Client and partner relationship management
Experience working with data management platforms
Data-driven thinking and excellent quantitative skills
Self starter who can bring past Ad Ops experience and project management skills to the table
Excellent written and verbal communication skills
Do you want to work in a growing company that invests in its employees more than the average company? Sincere is a family of brands with heart. The Company is home to Punchbowl®, Timehop®, and Memento®, and builds technology that brings you closer and helps show you care to the people who matter the most. With Sincere Foundation, we support organizations that address basic needs, and envision a future where everyone has the opportunity to celebrate, recognize milestones, and honor memories. We provide a fun, casual, and innovative environment where hard work is recognized and rewarded.

Some Sincere Perks:
100% healthcare coverage
A collaborative, start-up environment where you'll learn a lot, get your hands dirty, and see your work directly impact our customers
Fantastic, smart coworkers who are passionate about what they do
Virtual team coffee chats, Friday team trivia challenges, biannual team summits, and anything else we can think of to have fun as a team