Senior Content Manager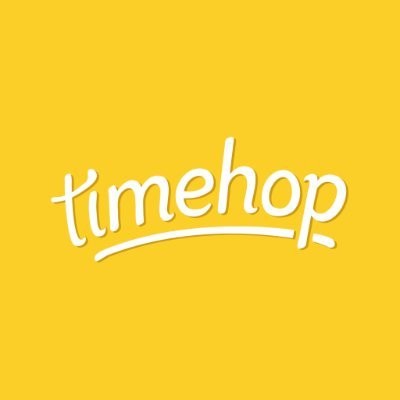 timehop
Marketing & Communications
Framingham, MA, USA
Posted on Saturday, November 4, 2023
As Senior Content Manager at Sincere, you will report to the CMO and will have wide influence and autonomy. In this role, you will act as the gatekeeper for every piece of content produced by the team and ensure flawless execution. You will hold the team to a standard of excellence, manage the production process, and shape the Company's relationship with prospective and existing customers across our family of brands (Punchbowl®, Timehop®, and Memento®). The ideal candidate is a smart, passionate individual with exceptional communication skills, visual design roots, expertise in digital marketing, and extreme attention to detail.
In this role, you will:
Review, critique, and approve every piece of content produced by Marketing & Creative
Develop and maintain clear production timelines
Ensure flawless execution of marketing emails, push, social posts, SEO, and site/app content
Provide constructive feedback on new invitation and card designs for Punchbowl.com
Translate strategy & direction from the CMO, consultants, and agencies into defined projects
Serve as an evangelist for our brand identity and voice
Requirements:
You have 5-8 years experience in digital marketing, creative, and project management.
You are skilled at critiquing creative. You have an eye for design, clear opinions, and know how to provide articulate and constructive feedback to graphic designers.
You are a talented writer. You have an exceptional vocabulary, use words efficiently, and craft creative marketing copy. You add the Oxford comma to everything you edit.
You are an experienced digital marketer. You've conceived and executed compelling campaigns across a variety of channels.
You understand data. You can analyze it, distinguish between what is meaningful and what is not, and define next steps based on the learnings.
You hold yourself and others to a standard of excellence. When you see something that doesn't look right, you say something.
You love lists. And crossing things off them. You've got processes and systems in place to keep complex projects on track.
You are a champion of consistency. You know that a great marketing message must be repeated over and over again, and you resist the temptation to change it.
Bonus: You know Photoshop.
About Sincere
Do you want to work in a growing company that invests in its employees more than the average company? Sincere is a family of brands with heart. The Company is home to Punchbowl®, Timehop®, and Memento®, and builds technology that brings you closer and helps show you care to the people who matter the most. With Sincere Foundation, we support organizations that address basic needs, and envision a future where everyone has the opportunity to celebrate, recognize milestones, and honor memories. We provide a fun, casual, and innovative environment where hard work is recognized and rewarded.
Some Sincere Perks:
100% healthcare coverage
A collaborative, start-up environment where you'll learn a lot, get your hands dirty, and see your work directly impact our business
Fantastic, smart coworkers who are passionate about what they do
Virtual team coffee chats, Friday team trivia challenges, biannual Team Summits, and anything else we can think of to have fun as a team