COO Needed for Rapidly Growing Medical Device Company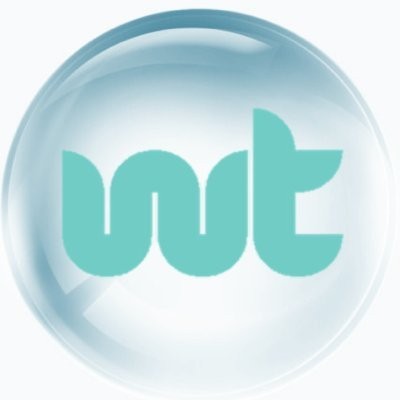 Wave Therapeutics
Job Functions:
Administration, Operations
Employment Types:
Full-time
About Us:
Wave Therapeutics has developed the first affordable and effective smart cushioning technology to prevent and treat bedsores, save lives, and reduce a significant healthcare burden for families and facilities alike. Our technology can be used in wheelchair cushions, hospital mattresses, surgical beds, and a host of other applications in the consumer, automotive, and airline space. Wave is just short weeks away from the launch of our first product and we need to scale in order to meet the demands of the market.
We're a small team with diverse backgrounds and prior experience in bringing product to market. We're out of the box thinkers with big goals. We value diversity, and our Board and C-Suite are made up of women, first generation immigrants, and members of the LGBT community.
Significant Company Milestones:
We have manufacturing agreements with local (Indiana based) factories and are producing our first factory-made products.
We've signed a CRADA agreement with the Veterans Health Administration.
We've got agreements with BRIA Healthcare and Ohio's Hospice for pilot programs.
We've just completed the Techstars Future of Longevity Accelerator.
Where We're Going:
We're launching our Seed round in March, 2022. With this money we'll automate manufacturing of our wheelchair cushion and add tooling for 2 additional sizes of cushions. After we produce our automation equipment we expect to sell 10,000 units in our first year and 50,000 units our second year. We'll also begin development of our mattress topper.
After establishing our product as the market leader in the US we'll expand to Europewhere socialized medicine makes our focus on prevention especially attractive. We'll also launch a consumer version of our cushion, and explore licensing the technology for use in luxury autos, airlines and high end office furniture.
Our Ideal Candidate:
As COO you will support the CEO in a variety of ways and you're comfortable working at a startup where things move quickly and are sometimes chaotic.
You have proven skills in strategic planning and business development and will set and track KPI's to insure the company is achieving goals and operating effectively.
You're a self-motivated individual who is able to think outside the box and you're willing to do a variety of tasks to help this company succeed.
You have excellent people skills and communicate effectively in both oral and written communication.
You have excellent attention to detail.
You have the ability to travel when needed.
You will have experience in several of the following areas: medical device development, manufacturing, seed stage startup, familiarity with the long term care/elder care space, scaling a business, B2B sales, D2C sales, working with medical distributors.
We offer a diverse work environment and an opportunity for equity in our rapidly growing company. We've already signed an agreement with the Veterans Health Administration and have pilots lined up with a number of other care facilities around the country. In addition to facilities, we have over 1200 individuals signed up potential for pre-sales.
While Wave is located in Southern Indiana, this position can be fully remote. Candidates need the ability to travel as needed. Equity in the company is being offered commiserate with experience and salaries and benefits are expected following the close of our current seed round of funding.
To apply to this position or for any questions please send your resume and cover letter to: